Welcome you!

The Marshall Conglomerate Corporation

EVERGREEN Medication Counseling Services, LLC

combines Modern Medical Treatments with Buddhism Practices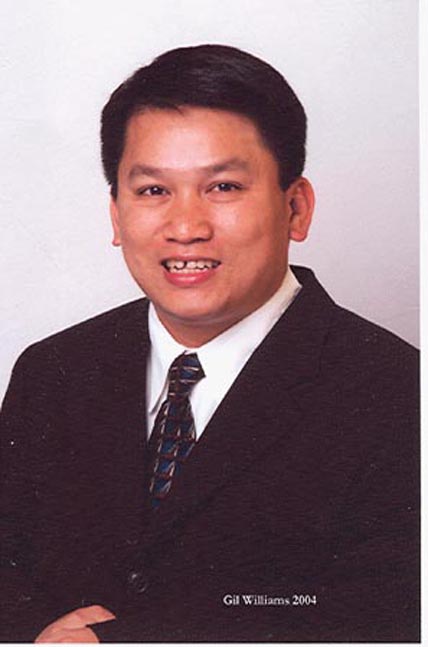 Breaking News:

                                                 Warren Buffett's Prostate Cancer

Breaking News:

- The rival-
PharmMD.com
has restructured its management team, including a high profile member: Mr. Craig Fuller. Mr Fuller had served 8 years in White House as Assistant for Cabinet Affairs to President Ronald Reagan and the Chief of Staff to Vice President George Bush.
Click here ...
Digital Arts Design Services, LLC

An Indoor Air Quality Monitoring Company

Solar Powered Cell, Inc.

a frontier research on the electromagnetics [wave] of Sunlights

       invited for presentation at 43rd IEEE Photovoltaic Specialists Conference

                                                        in Portland, Oregon (June 5-10, 2016)