Graduated Cum Laude from Vanderbilt University (Class '98) with a double major in Chemical Engineering & Applied Mathematics, then I joined The Control Systems Consulting of Honeywell Inc. After having my 6-month intensive training to be a Project & Applications Engineer in Ashland, Kentucky, I was assigned to work at Phillips (66) Petroleum Refinery in Borger, Texas, where we were upgrading the control systems for its whole plant.

Welcome to my website! I hope you get to know me better. I will introduce you my background, experience, motivation, and, of course, my energetic family.

Raised in Hue- a historical imperial city of Vietnam, grew up in Saigon, and immigrated to United States at the age of 19 (August 1992).

Click on the area that you want to know more:

                    (Dr. Billie Minton, a pharmacist, openned the first business of this kind)

         Pharmacist could be an independent practitioner in providing medication counseling

                                                                               as given by the Medicare Modern Act 2003.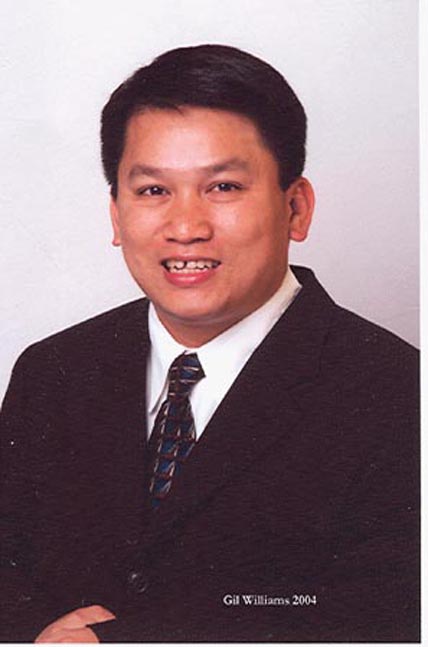 Winston Hieu-Duc Vo

Certified Control Systems Engineer

     (Honeywell Inc., Dec. '98)

B.E. in Chemical Engineering

  & Applied Mathematics (cum laude)

         (Vanderbilt, May '98)

Address:    6117 Morrow Road

               Nashville, TN 37209

Tel:             (615) 292-3188

Email: winston@eGeneRx.com

Last updated: Dec. 16, 2006